Structured Cabling
Service
Netscale is a leading expert for Structured Cabling Solutions in Dubai. We help designs your space intelligently and bring the benefits of structured cabling to your projects. When you choose Netscale as your service partner, you receive services from a team of experts with extensive field experience. Our data cabling installation team is rigorously trained, adhering to the standards and practices of the industry, and is adept in all the latest technologies, and will use genuine products.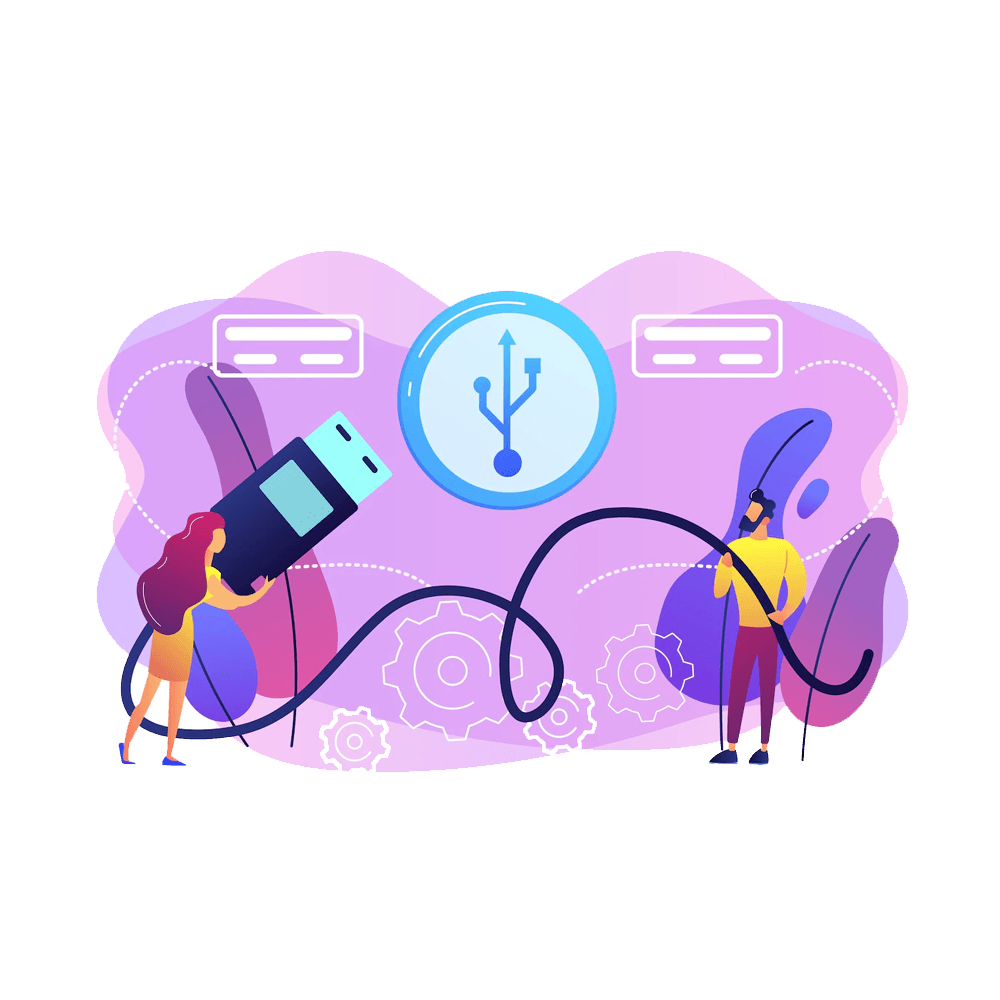 cabling solutions for your Data and Audio/Video networks and telecommunication needs. These services are customized to suit your budget, location, and business size.
Our team has a flexible approach and extensive experience with cabling installation in almost every environment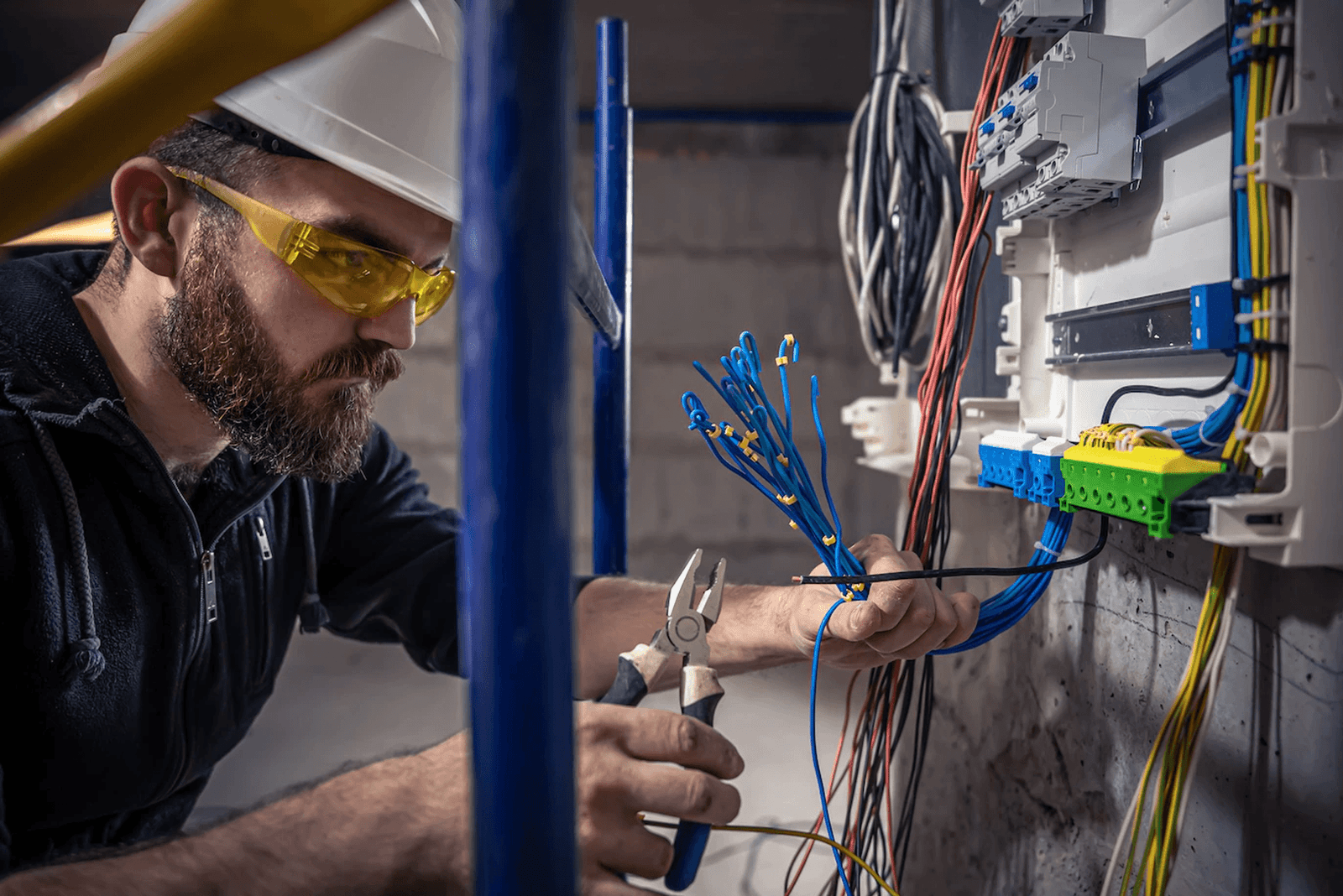 Office Cabling
We offer expert cabling solutions with maximum efficiency across the office floor, creating a seamless environment between the user desks and server rooms.
WiFi Cabling
Whether you wish to install Wi-Fi access points in a new building or need support for your existing Wi-Fi cabling set-up, our team is equipped to provide the required infrastructure services.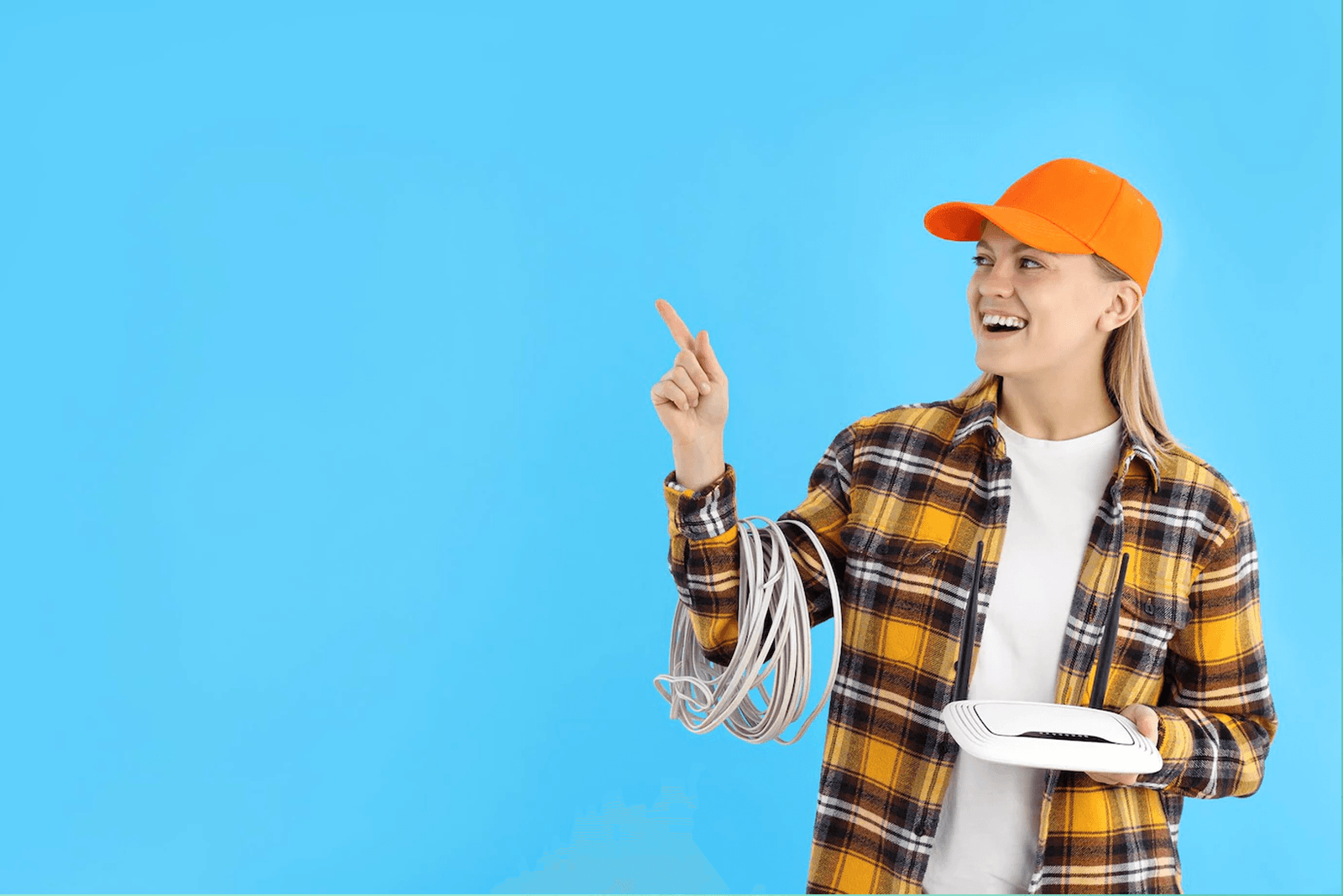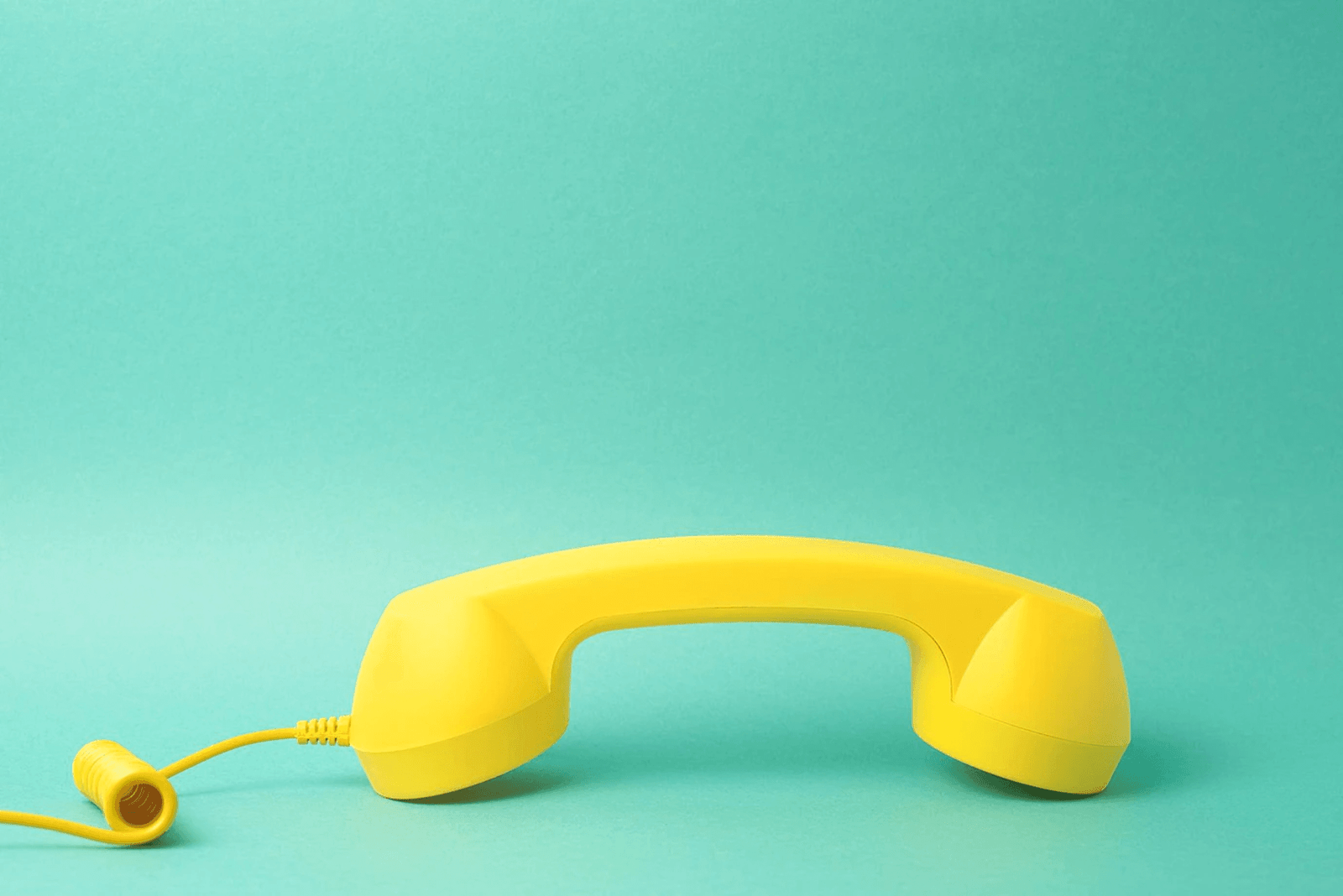 Telephonic Cabling
Our team provides installation, expansion, and modification services for a range of telephone set-ups such as IP, digital, and Analogue phone systems as well as WAN/LAN and frame relays.