Searching for the Best Cloud Server for Your Company with the Highest Levels of Data Security? A cloud computing service is a virtual or physical server hosted remotely by a cloud service provider and accessed via an internet connection. Cloud hosting providers in UAE can store data, run applications, and provide other computing services.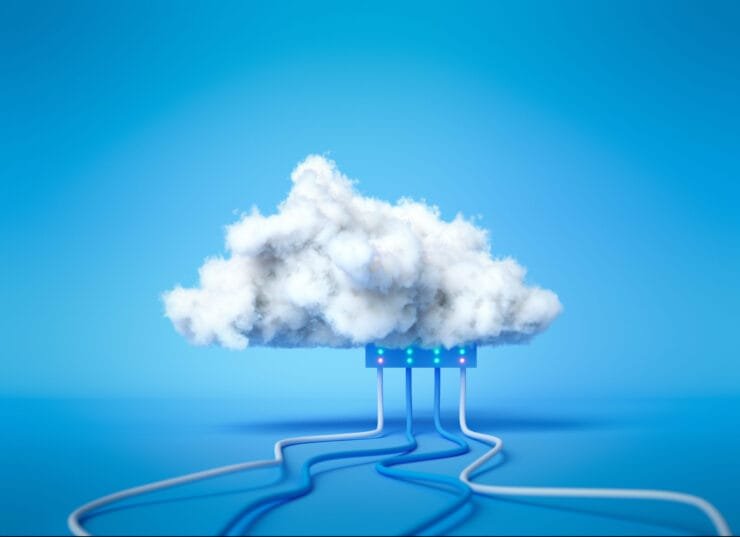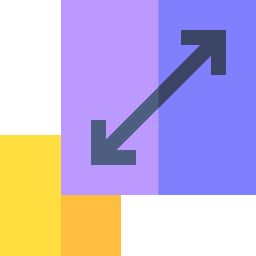 High and Seamless Server Scalability
Utilize seamless and immediate server scalability in dedicated web hosting by adding or deleting extra resources when the traffic to your website changes or rises.
Choice of Operating System (OS)
Based on your requirements and business needs, choose an operating system.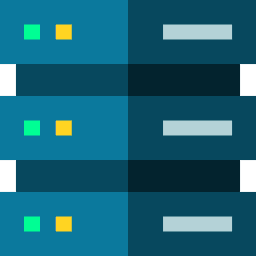 Instant Server Setup
We guarantee that you can use your dedicated server as soon as you pay for it.
Server Control and Access to Administration
Receive full administrative access to your dedicated server so you may install and set up any applications or software packages you need for your business. You have complete access to and control over the dedicated server functions that you decide to utilize.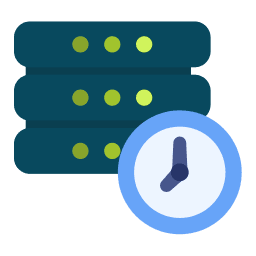 99.99% Uptime Guarantee
We provide a 99.99% uptime without self-designed and self-build powerful dedicated servers to ensure reliability, scalability, accessibility, and security. We Provide the latest and highly compatible hardware with the best HVAC architecture.