Web Development

Solutions
Web Design Company UAE is the process of creating websites. It involves the creation of the website's front end and the back end.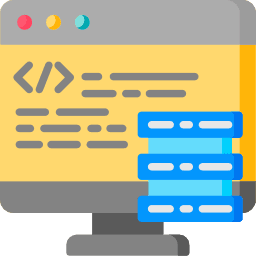 Web Application Development
Our front-end designers are proficient in using JavaScript, CSS3, HTML5, and other technologies, and our back-end developers are masters in Java, PHP, Ruby, Python, and more.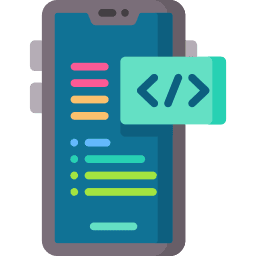 Mobile App Development
Using our many years of experience in mobile app development, our Mobile App Development Team will help you create smooth, seamless experiences on any mobile device.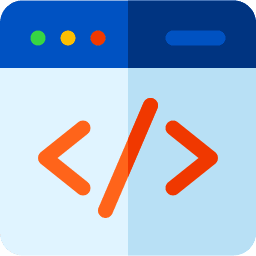 Enterprise Web Development Solutions
We develop Enterprise Web Applications for digital marketing, CRM, inventory control, accelerated workflows, and much more using custom APIs and our in-depth understanding of web services.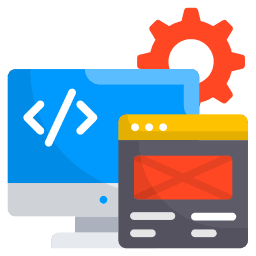 Full-Stack Web Development Solutions
In addition to having extensive knowledge of the Java and SQL programming languages, our full-stack web developers have implemented cloud platforms and led 12-factor applications.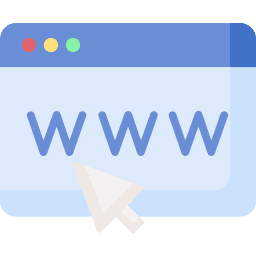 Web Portal Development
To develop dependable and solid solutions that assist businesses in managing their processes, our Web Portal Developers combine their engineering knowledge with a thorough grasp of the business sector.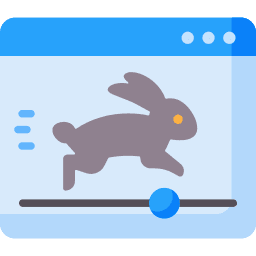 Animation & Graphics Web Design
In order to execute your branding vision, our talented graphic designers and animators develop stunning logos, branding materials, infographics, drawings, and more.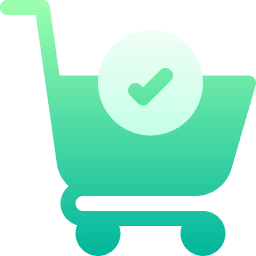 E-Commerce Web Development
For e-commerce businesses of all sizes, our software development team builds streamlined, scalable, and powerful online storefronts on the Magento, Shopify, and/or BigCommerce platforms.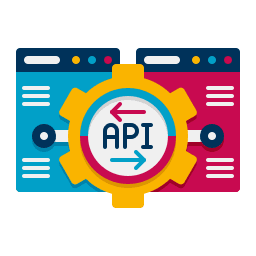 Web Integration Services
We constantly monitor the most recent advancements in deployment, modification, and integration to provide the ideal, smooth method of using your program.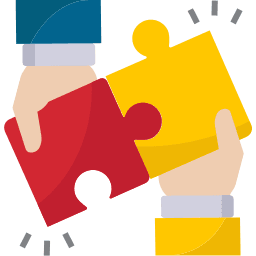 CMS Integration
You can add and amend online content without having to create new code or alter any current code thanks to the integration of CMS features into your existing website or application.
Our
Custom
Web Development
Process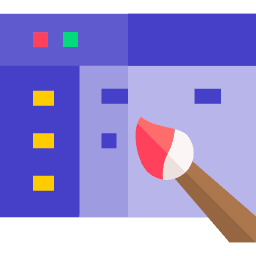 Custom Web App Development
We synchronize data across those apps, provide web service capability to your current applications, and connect various corporate systems and processes.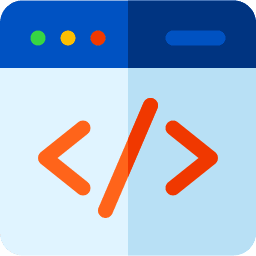 Defining Web Application
We can complete the task quickly, efficiently, and reasonably, whether you need a Web Development Solution created from scratch or a third-party integration to add to your current software.
Web Application Structure
To efficiently gather, store, retrieve, sort, and graph all of your data in your new integrated Custom Website or Application, our experts design a database architecture.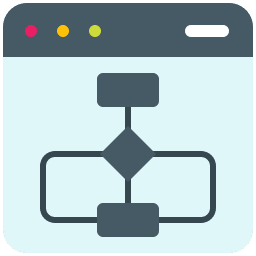 Research & UX Workflow
Our web developers conduct extensive study and analysis to find the best methods for enhancing user experiences everywhere.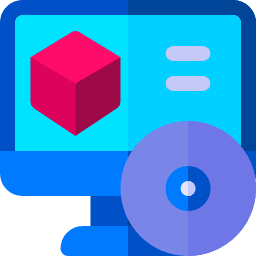 Third-Party Software Selections
Our web developers conduct extensive study and analysis to find the best methods for enhancing user experiences overall.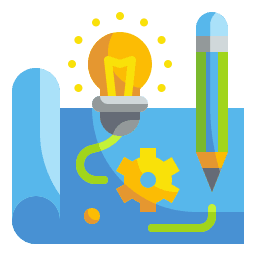 Prototyping & Design Testing
To guarantee optimal usability, navigation, and functioning inside your bespoke website or application, we meticulously sketch out every functional and technological requirements.