E-Commerce
Software Development
With e-commerce software created using our tested time-cost optimized approach, you can achieve great e – shopping experiences.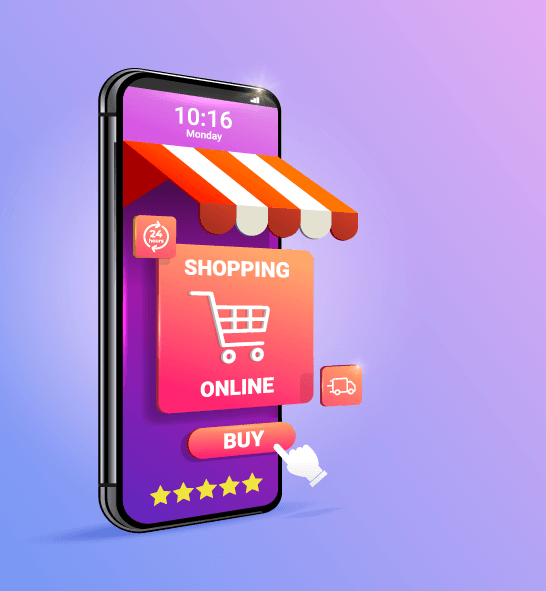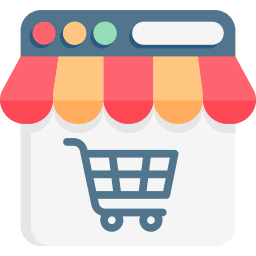 E-Commerce Website Development
Utilizing cutting-edge technology and e-commerce platforms like Magento, Shopify, Drupal, PrestaShop, WooCommerce, OsCommerce, and others, our skilled web developers have a wealth of experience creating e-commerce websites.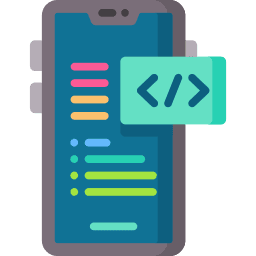 E-Commerce Mobile App Development
To assist create unrivaled user experiences across devices and promote brand loyalty, we provide e-commerce app development on native Android and iOS platforms with responsive designs for smartphones and tablets.
E-Commerce Storefront Design
We have a dedicated Development Studio where we design user-friendly e-commerce storefronts using unique themes. Our designers strive to create a clean front end that makes navigation simple and improves the user experience.
E-Commerce Data Migration
Our professionals assist you in smoothly transferring from your outdated e-commerce platforms and storefronts to the newest, most cutting-edge ones, all while ensuring total data protection and integrity.
Custom E-Commerce Integrations
We are skilled in leveraging web API frameworks to build customized e-commerce solutions. We provide assistance for seamless connection with various third-party ERP, CRM, and Enterprise Content Management (CMS) systems.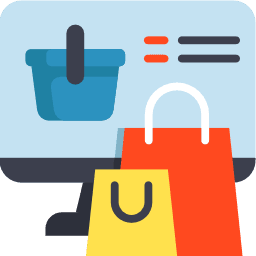 E-Commerce Implementations
To complement online interfaces, our e-commerce specialists assist you in reinventing your IT infrastructure. To make sure your new E-commerce system has all the functions, our team of engineers uses a methodical process to execute software deployment testing.